Life Insurance Myths: Debunked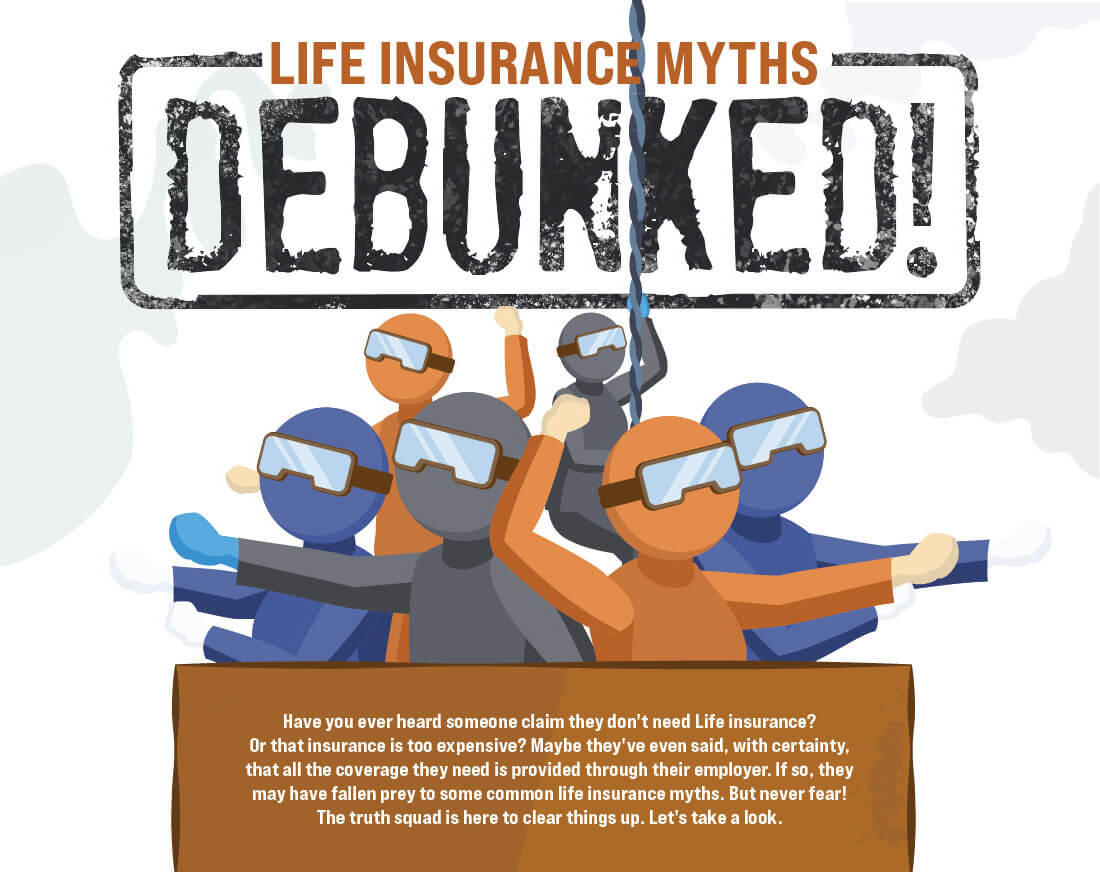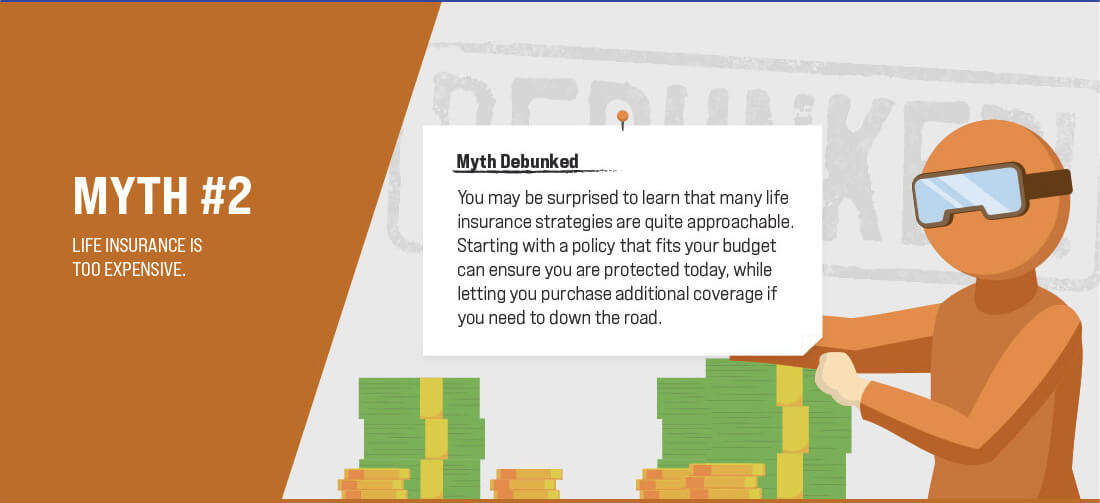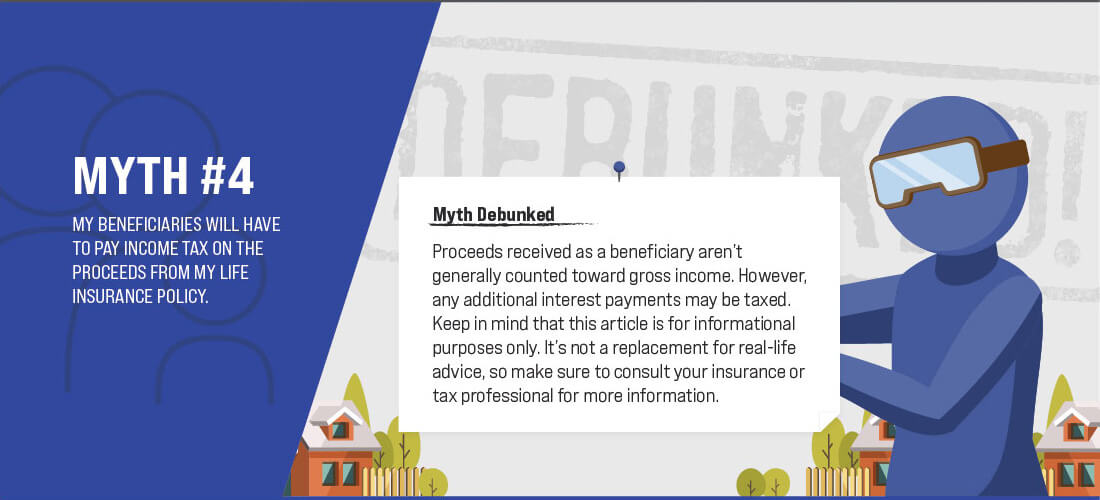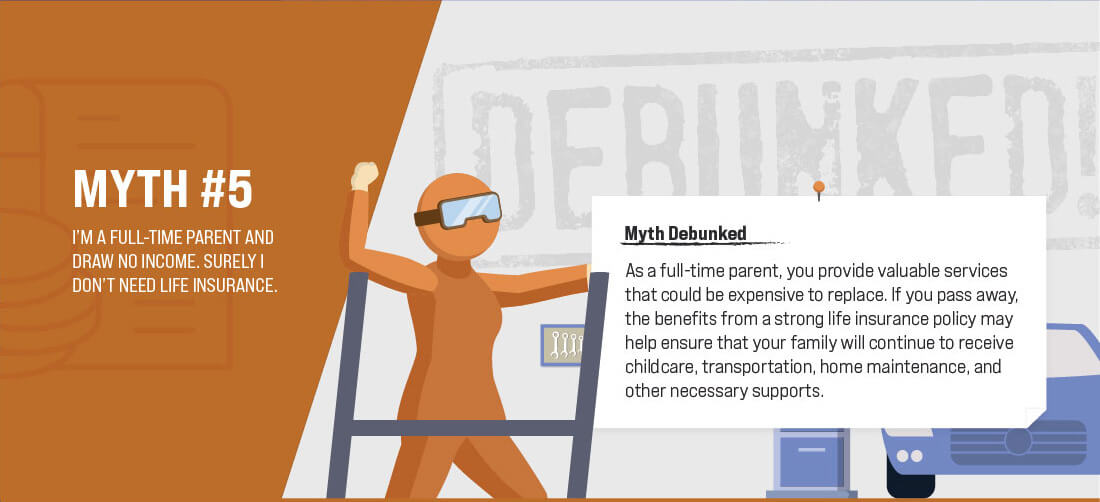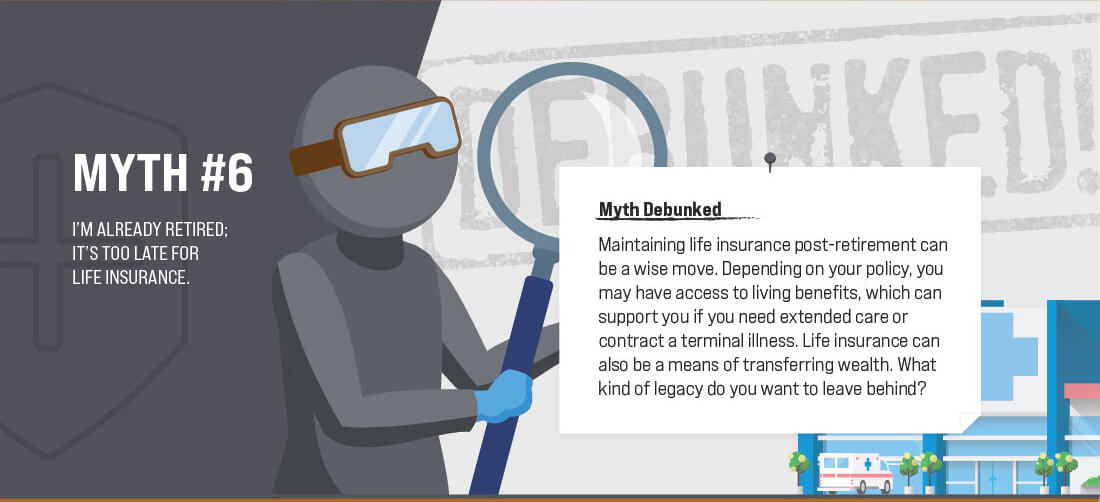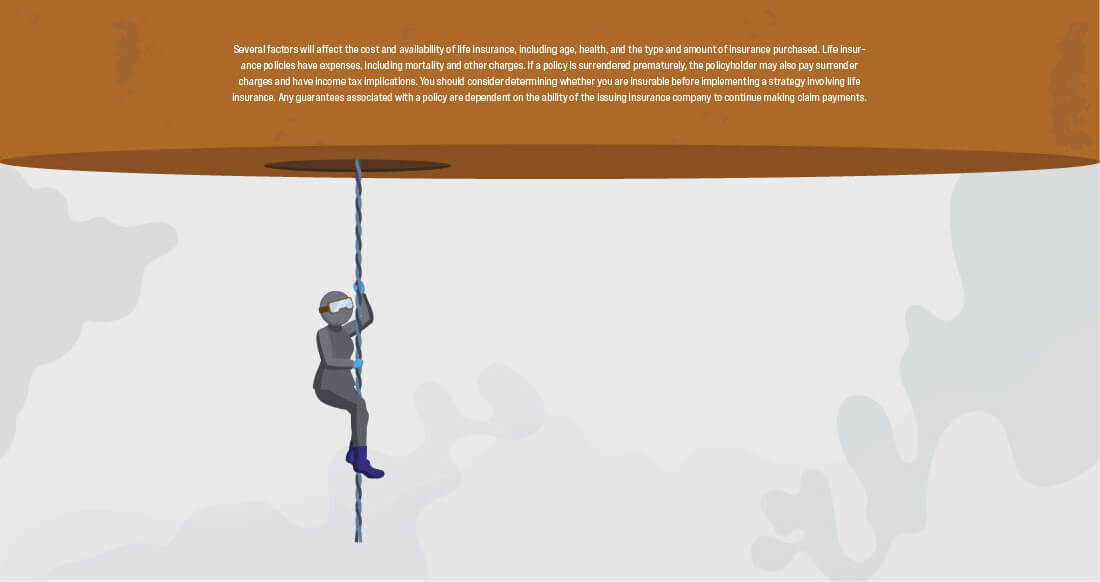 Related Content
From diapers to vacations to groceries, emergency trips to the doctor and more, planning for your financial future is some superhero-level stuff when it comes to family finances.
Achieving a long-term goal, like retirement, starts by taking small actions today.
Estimate the potential impact taxes and inflation can have on the purchasing power of an investment.