Key Money Moments: 4 Times You Should Talk to a Pro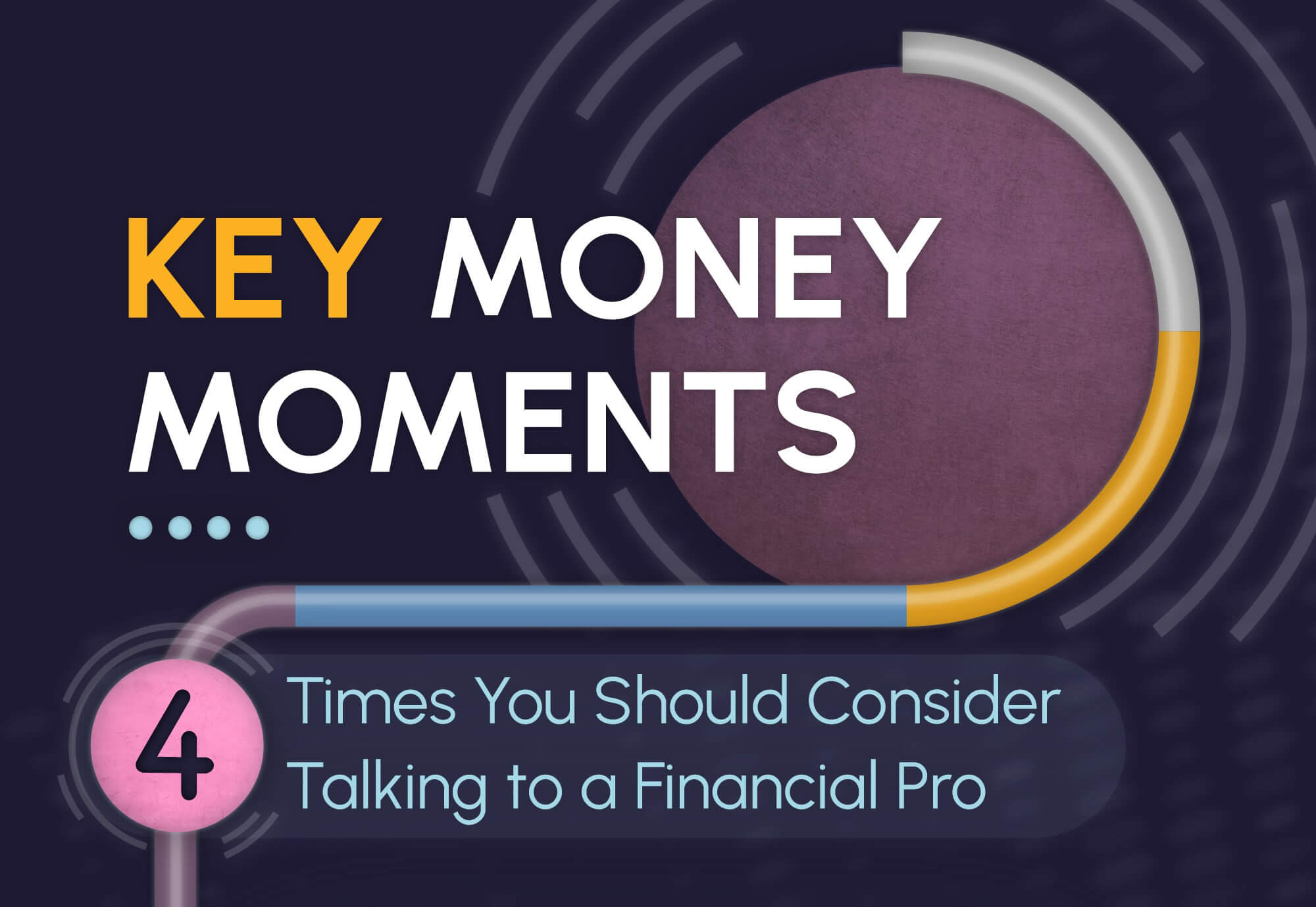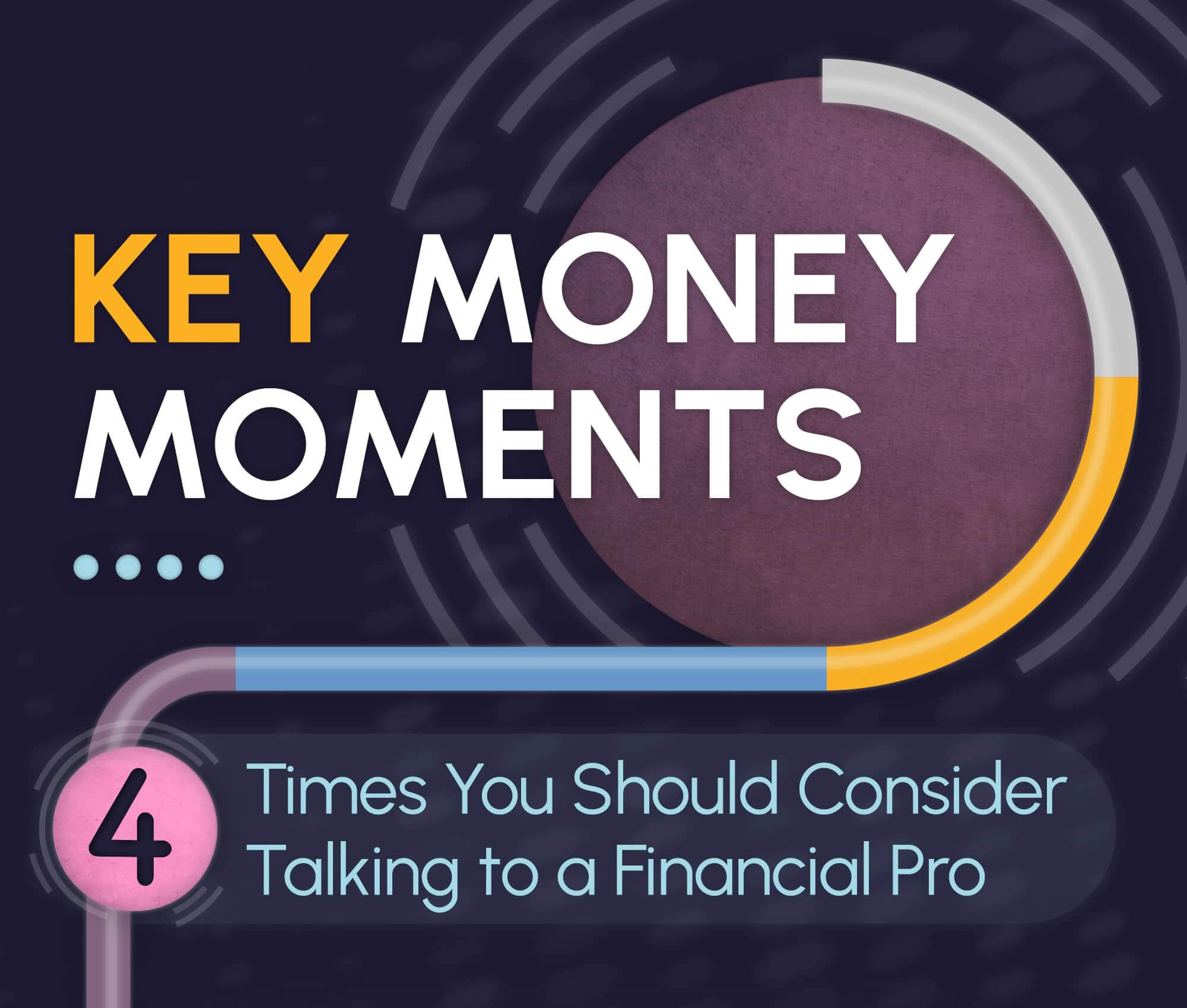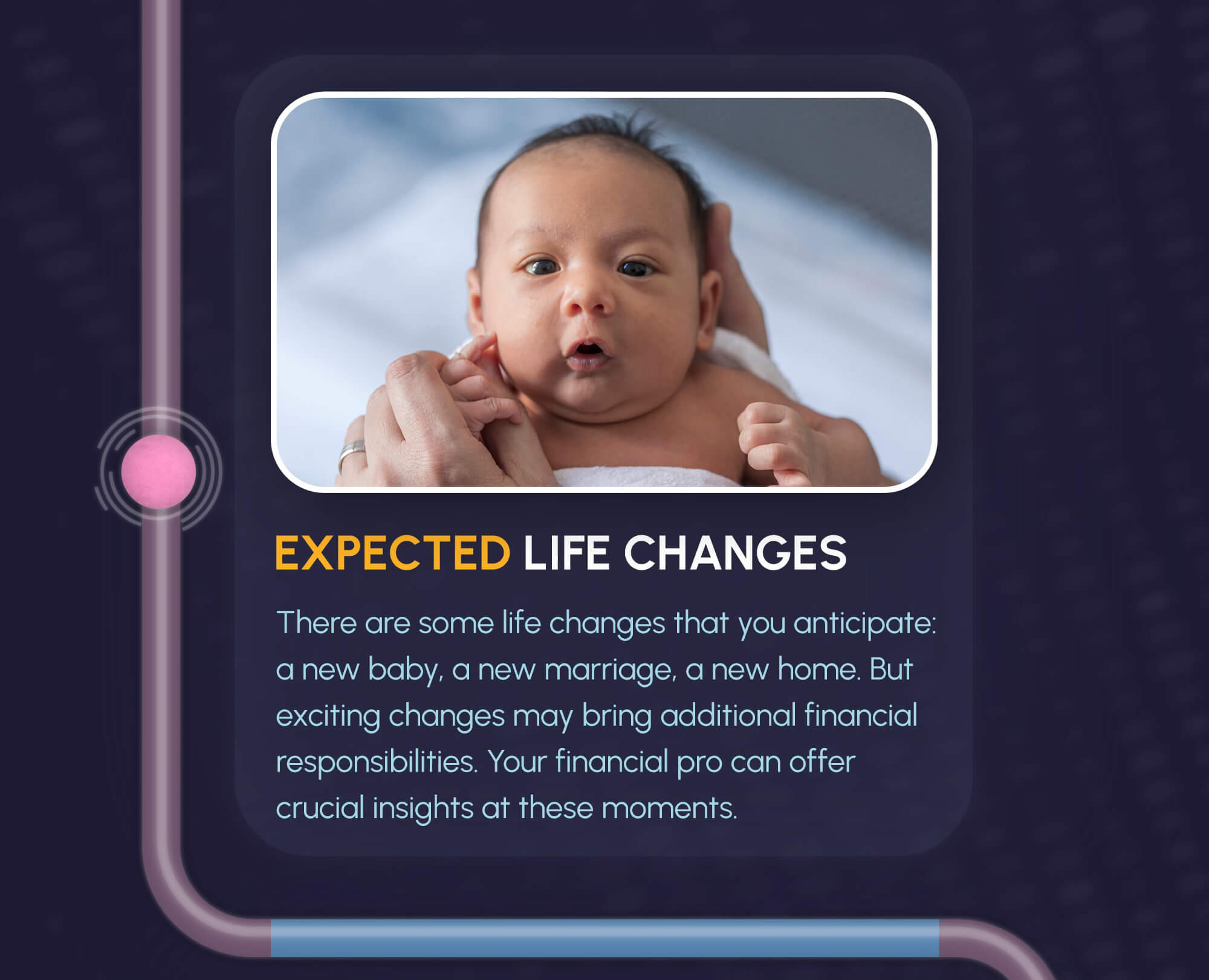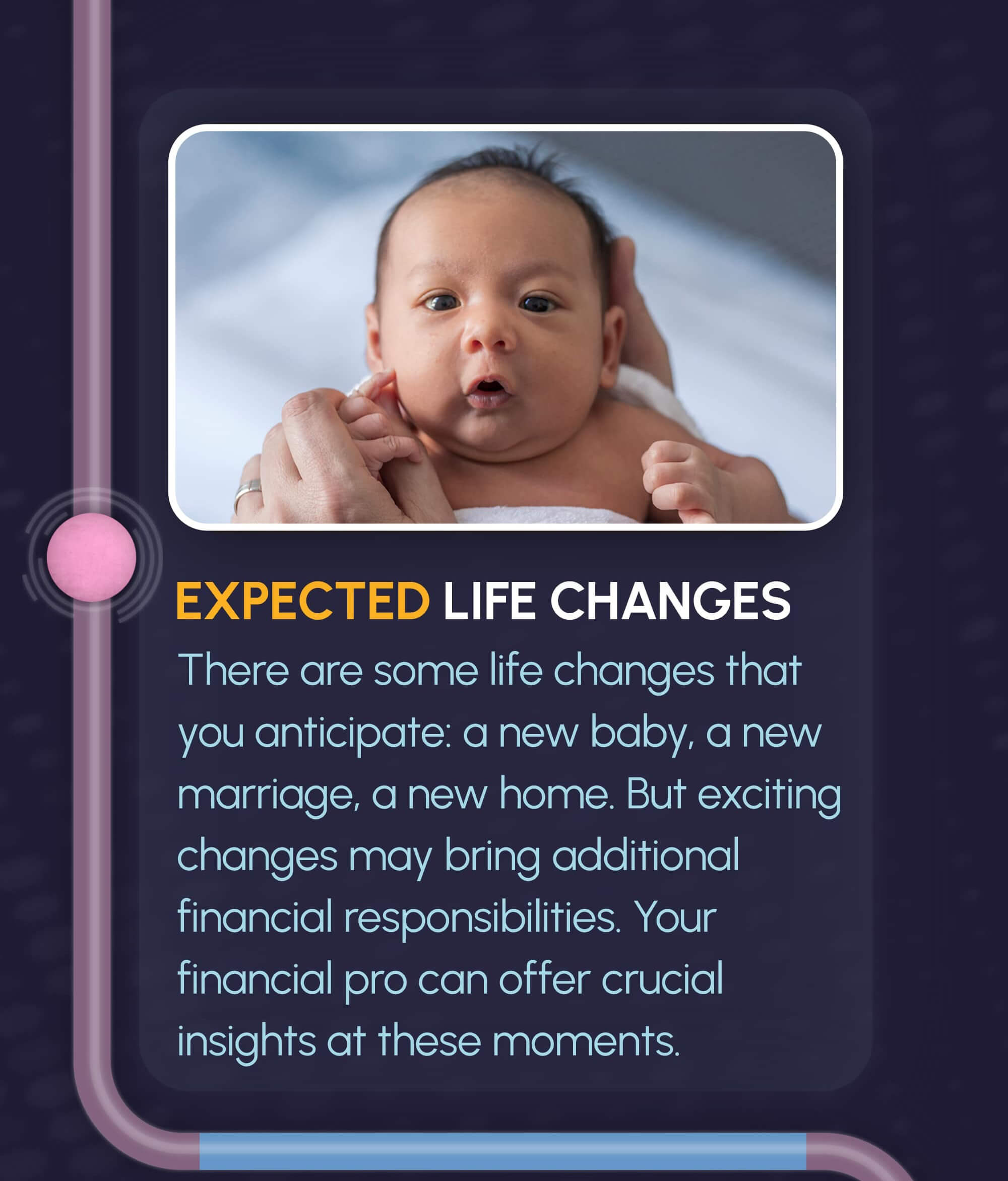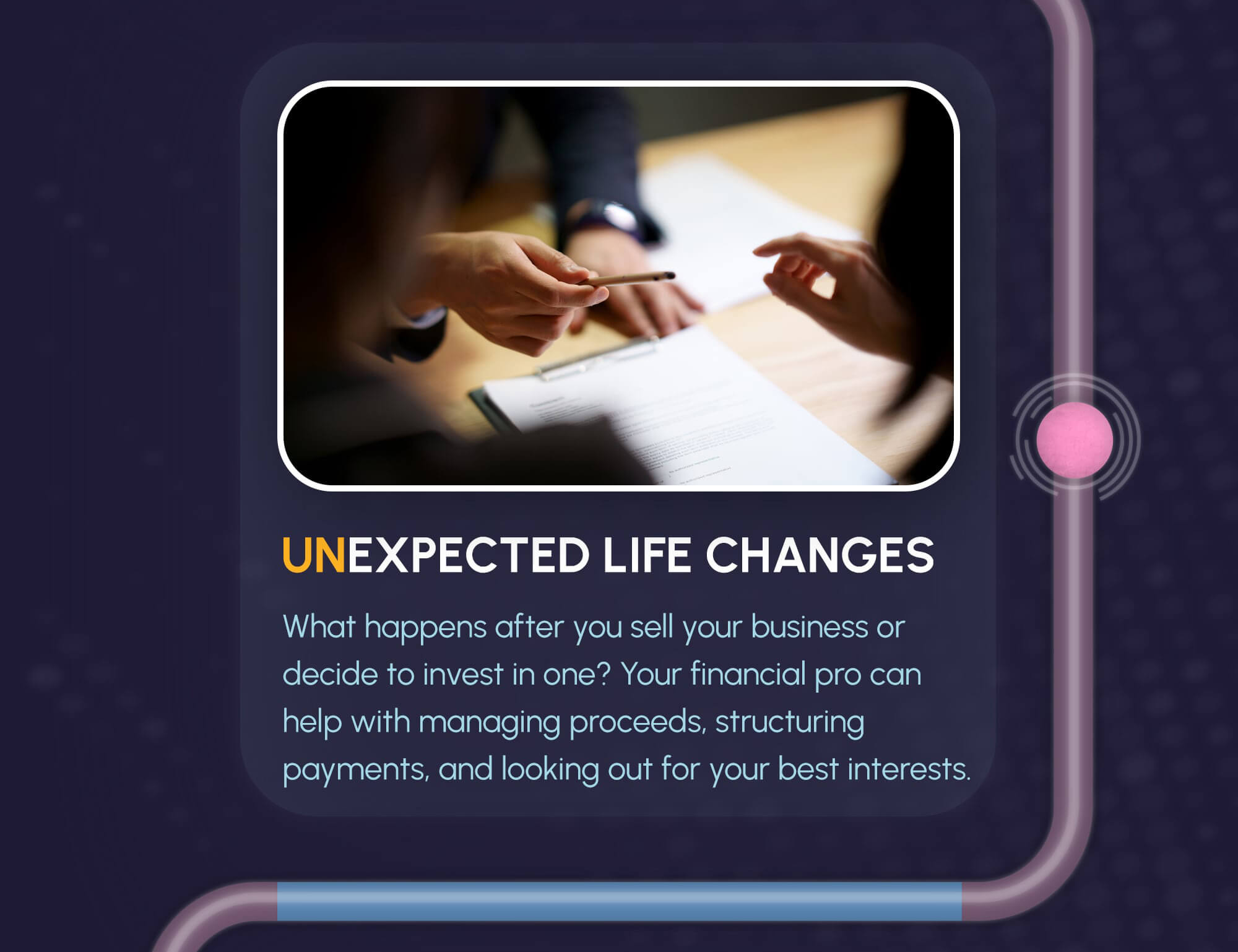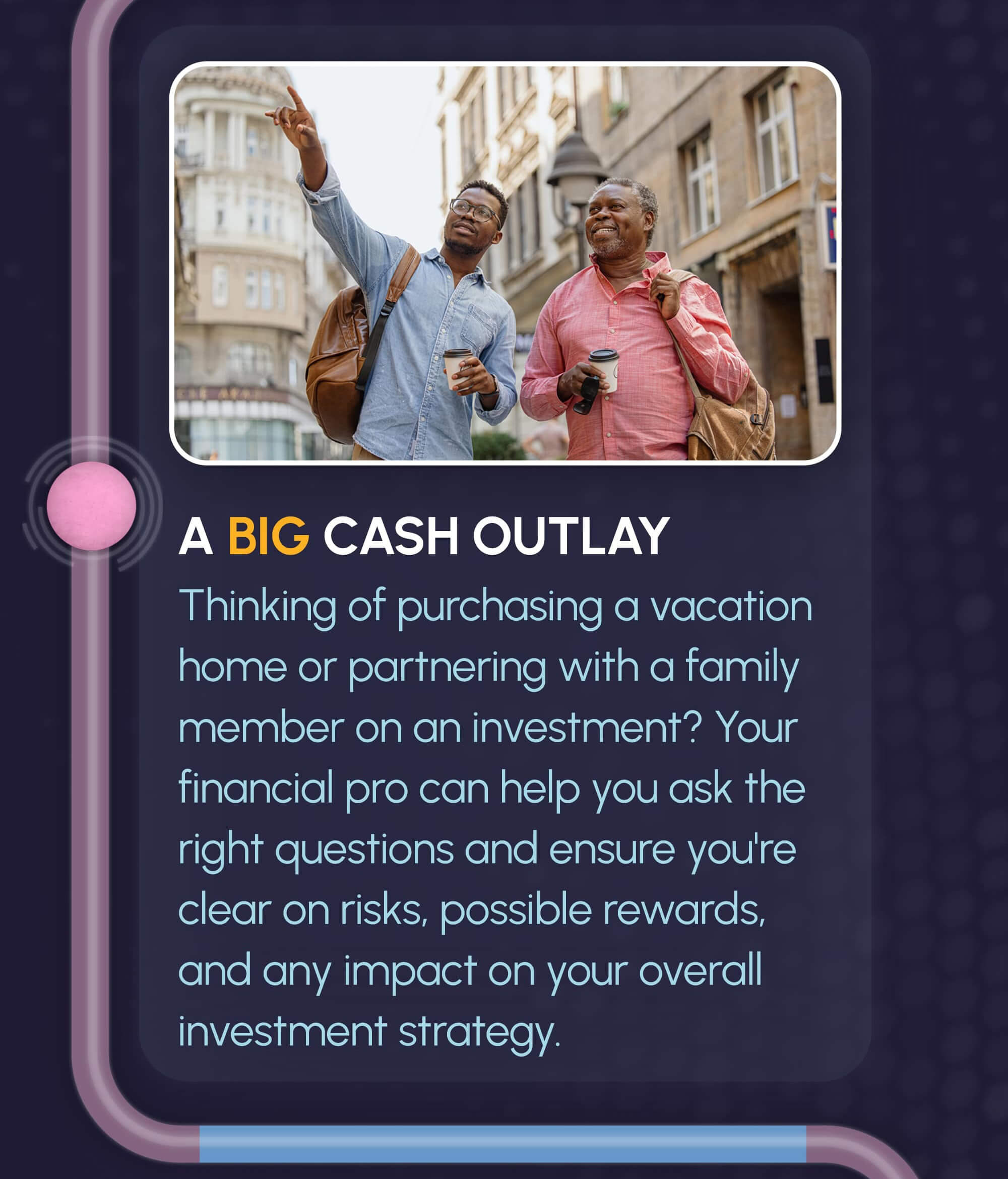 Related Content
The market is as unpredictable as the weather. We'd love to help you prepare.
Owning a small business is a dream for millions of Americans. Starting a business is exciting. It is also a huge commitment that comes with a unique set of challenges....
Starting a small business? First, take care of the basics. 5 essential steps to help position your new business for success.