The Three Keys to a Great Password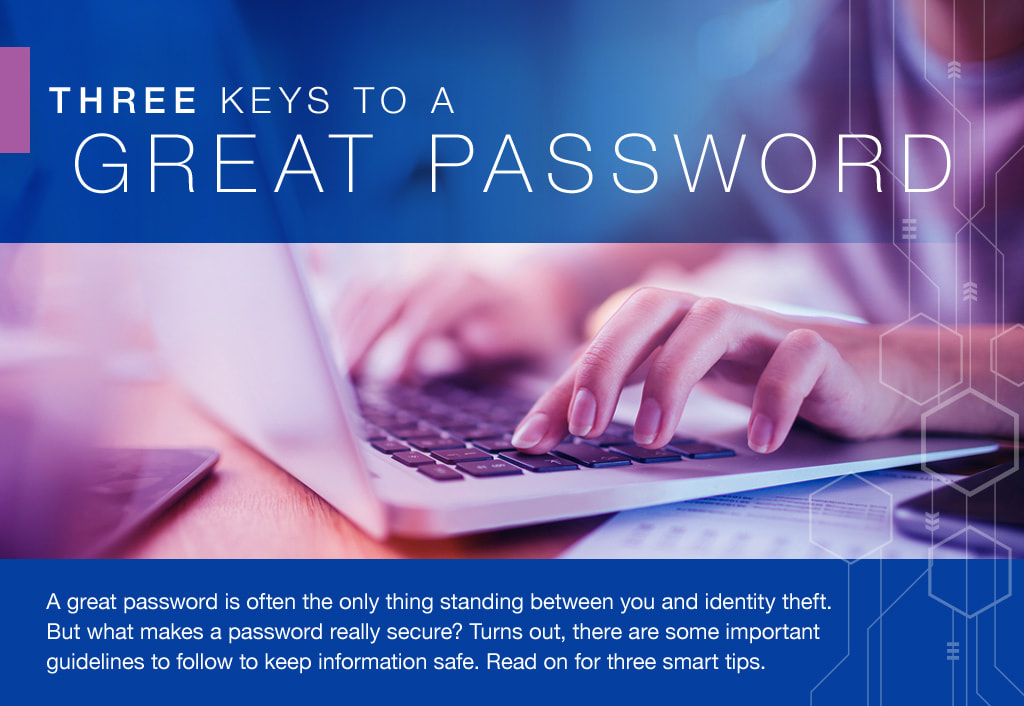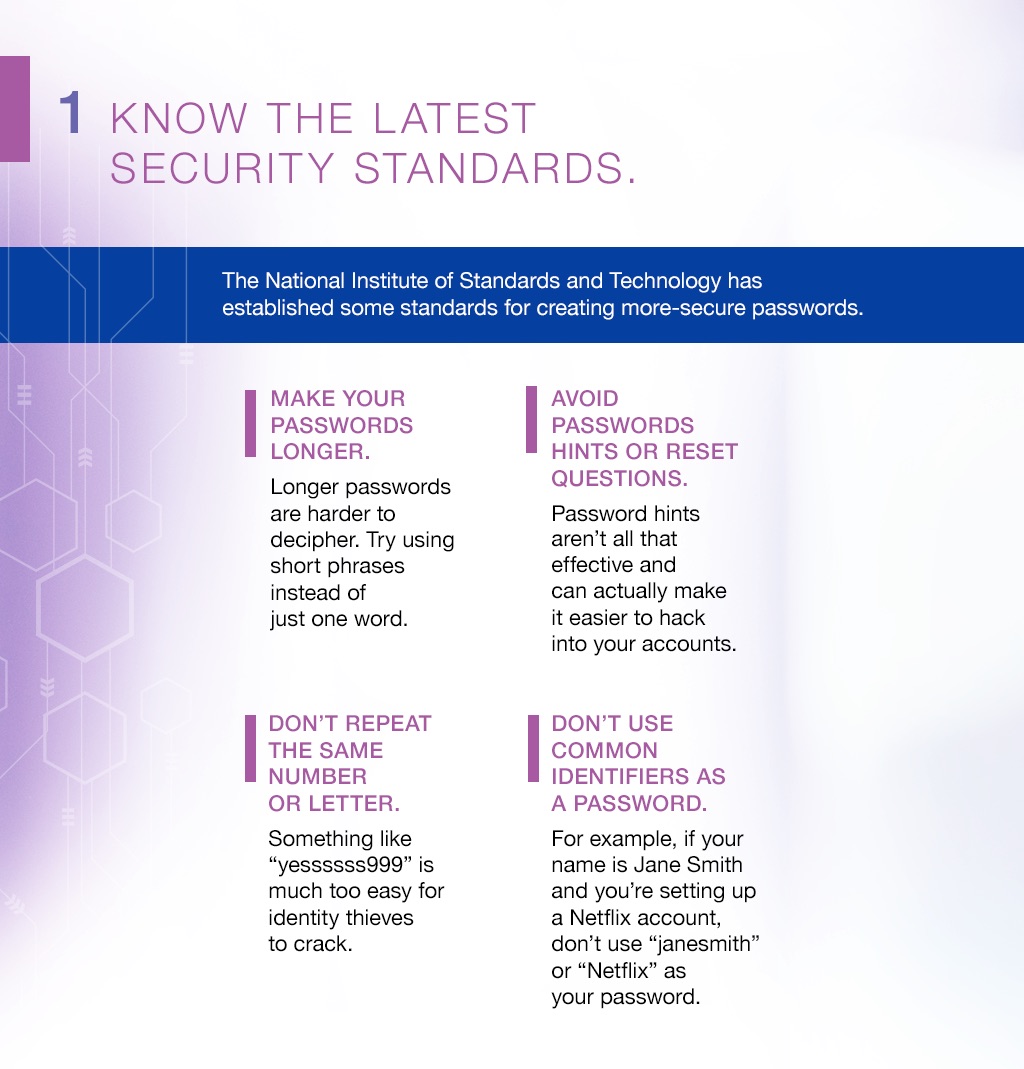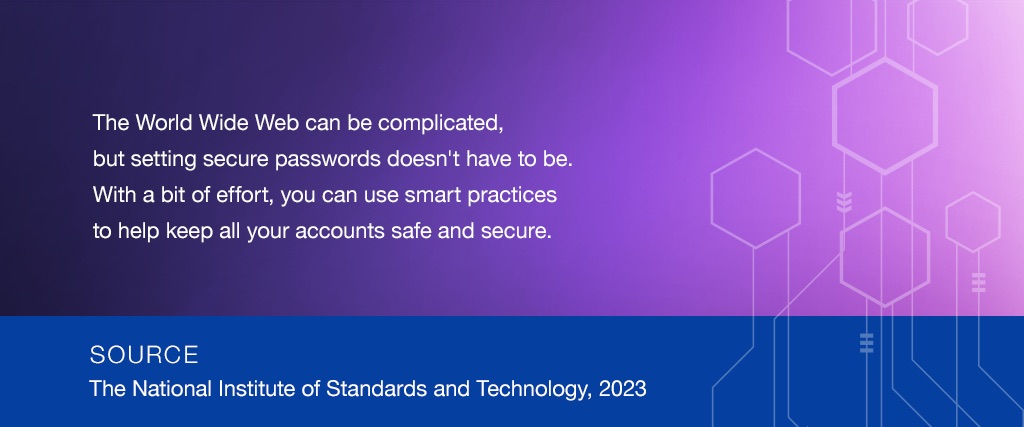 Related Content
Tulips were the first, but they won't be the last. What forms a "bubble" and what causes them to burst?
A good professional provides important guidance and insight through the years.
You might qualify for Medicare if you're under 65-years-old. This article will explain the conditions where you may qualify for Medicare early.