Data Thieves from Outer Space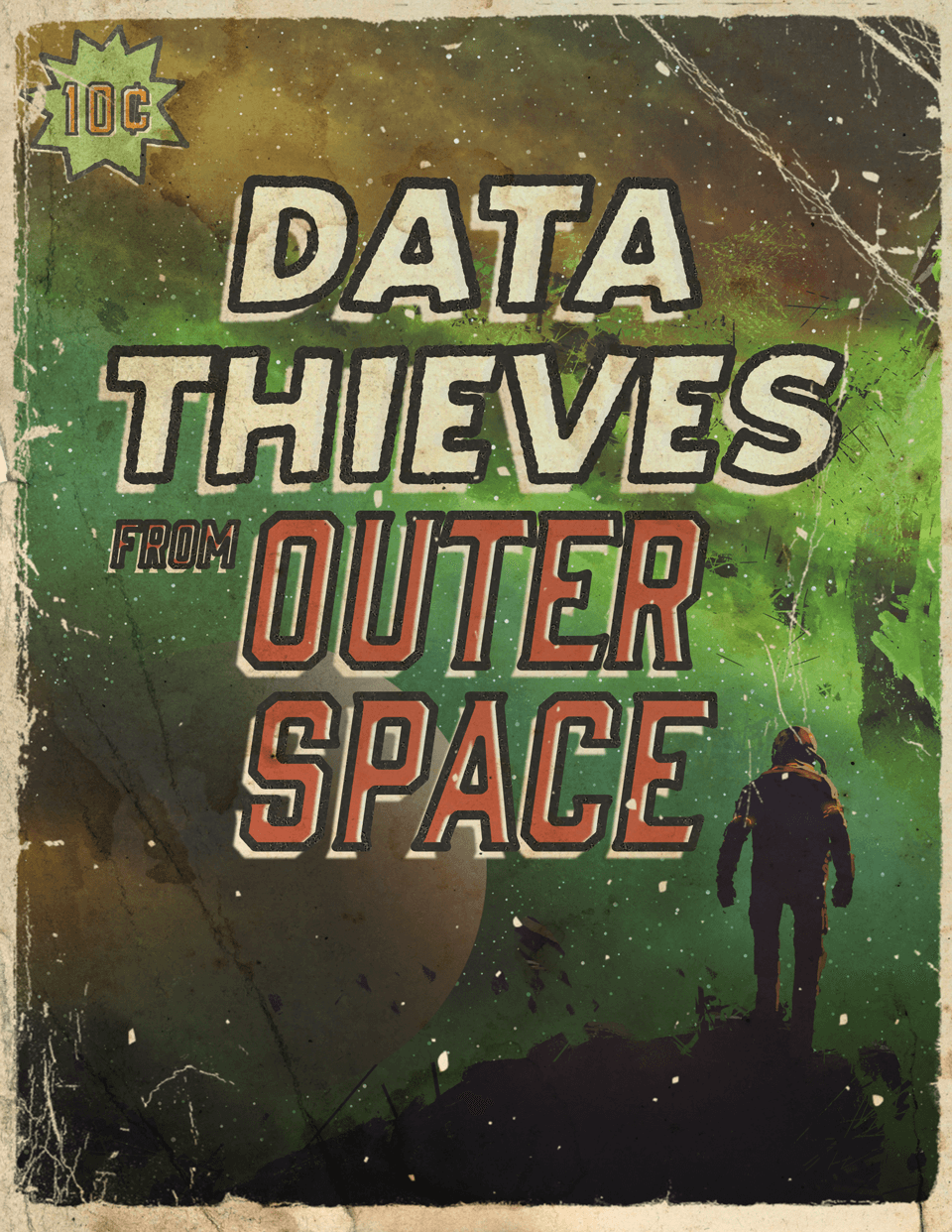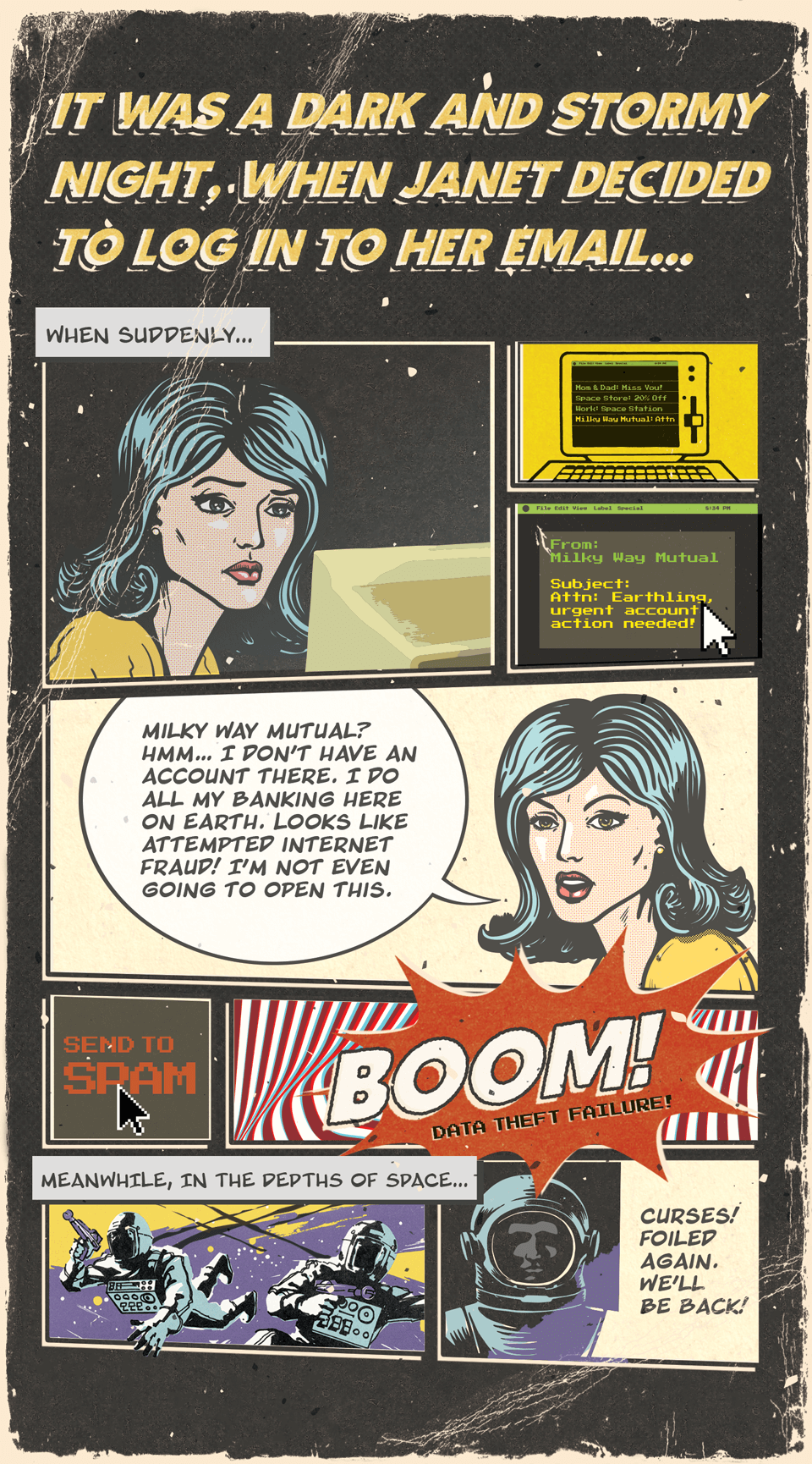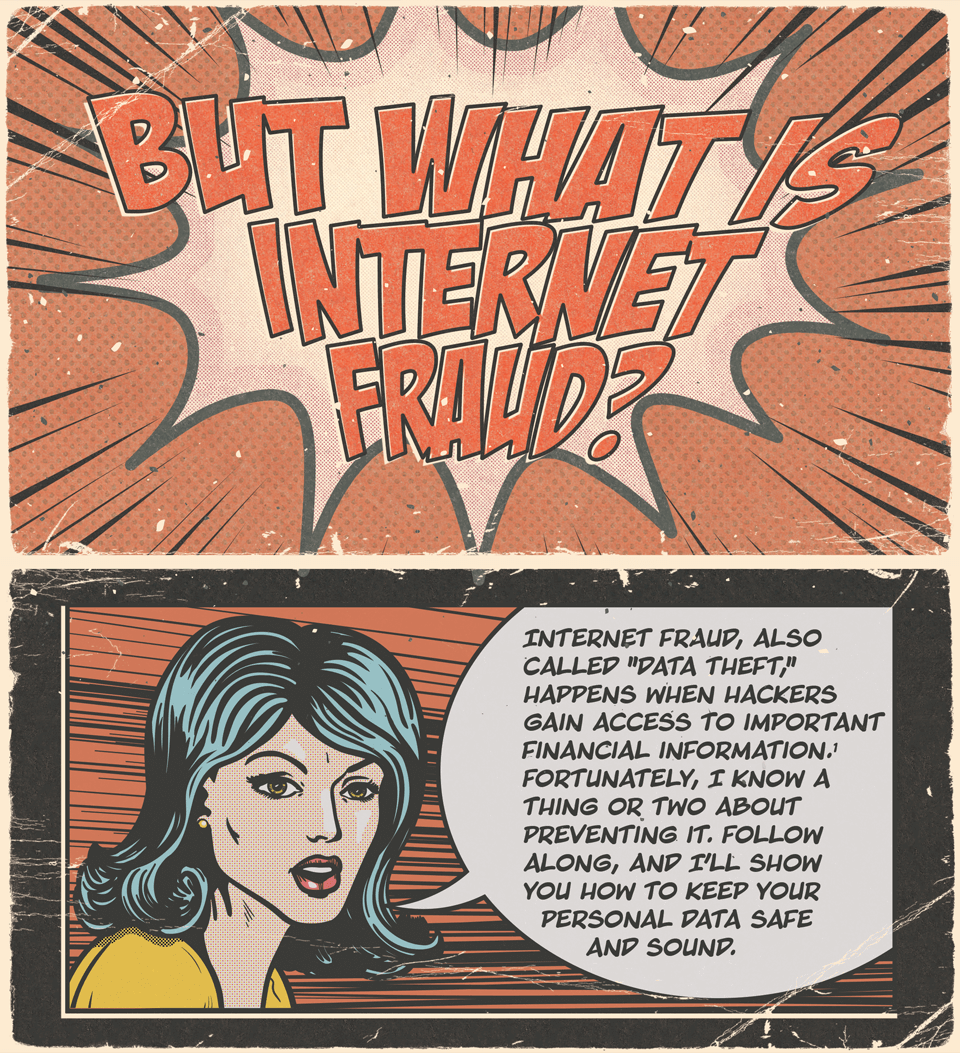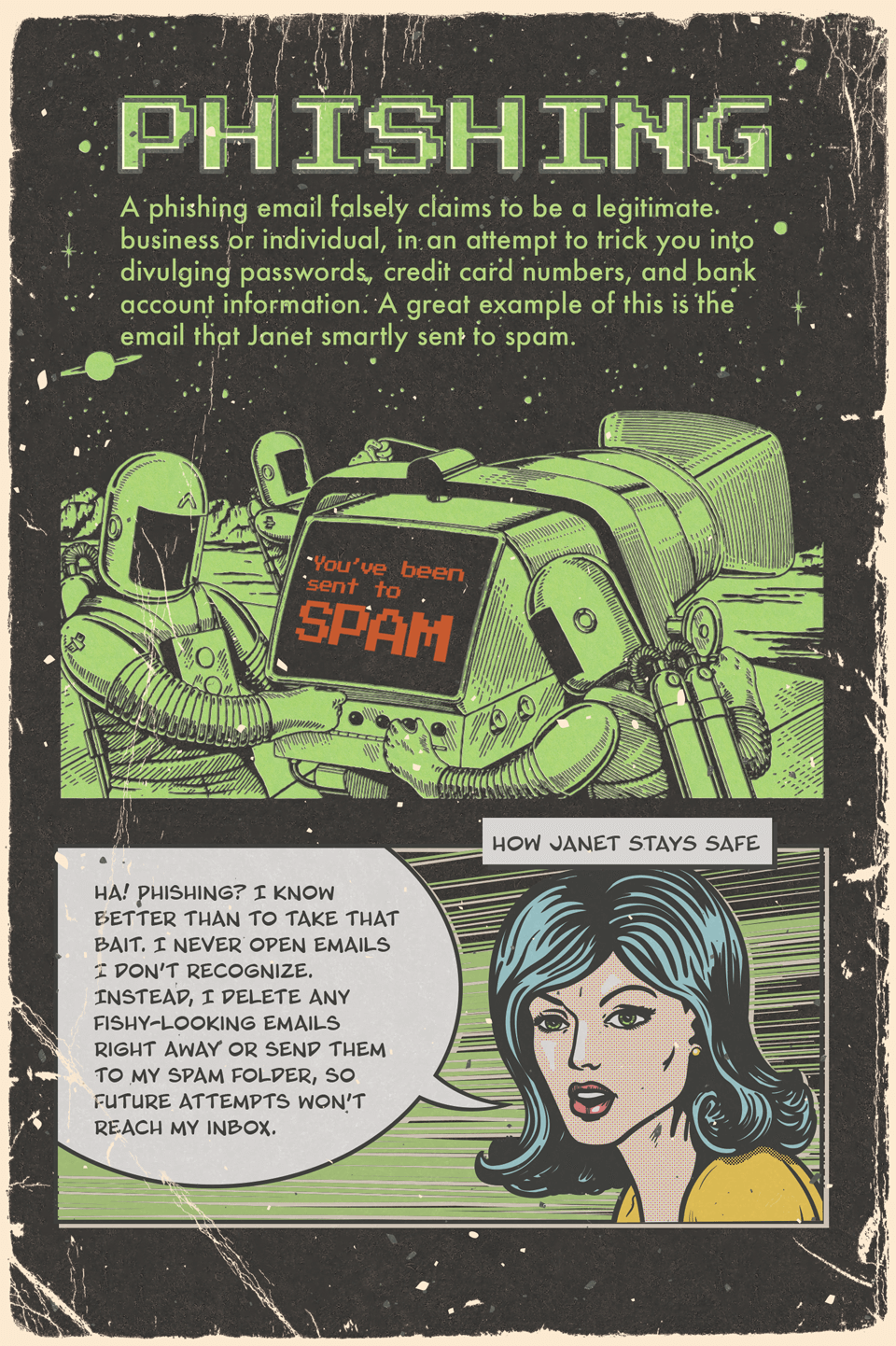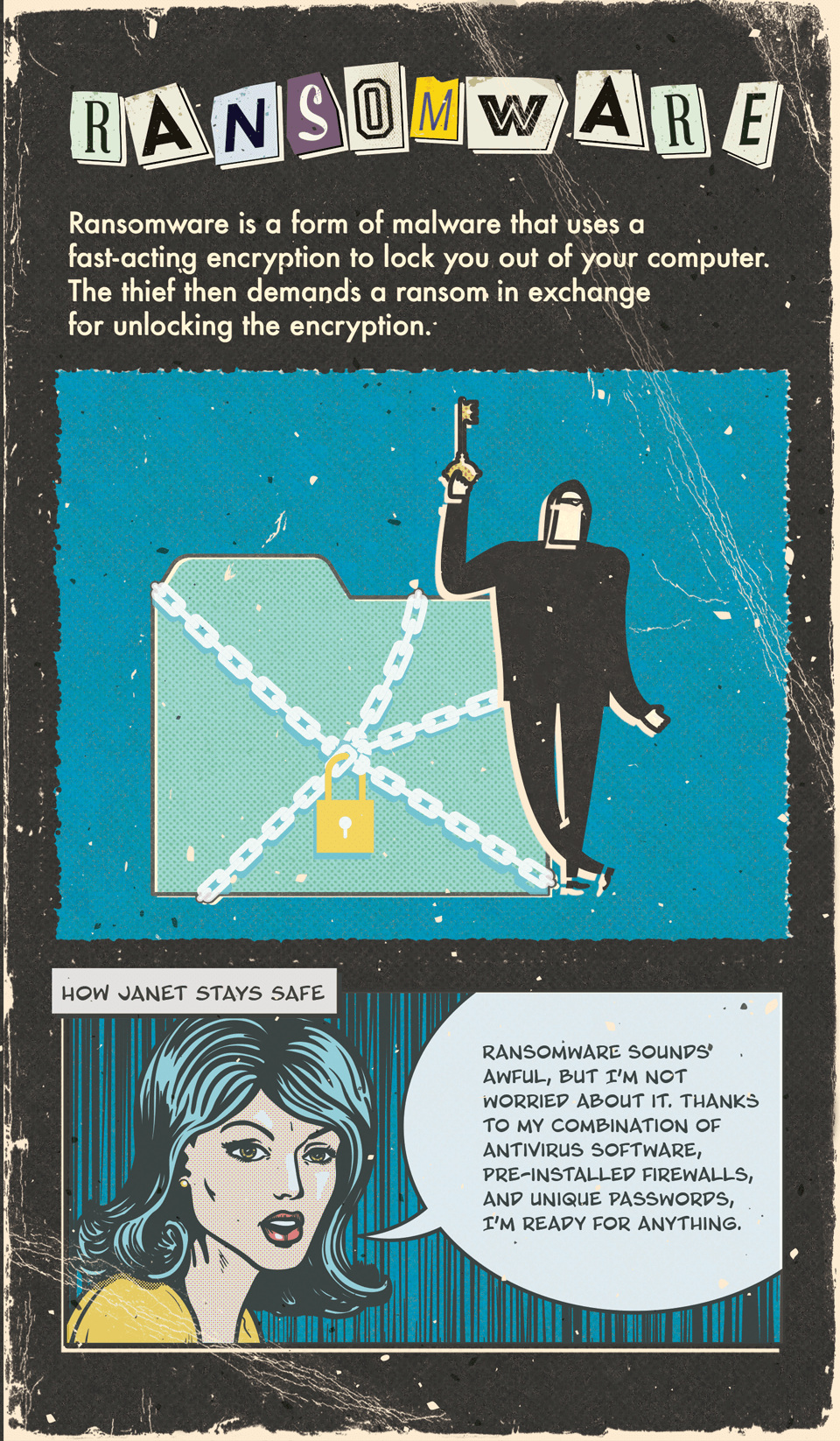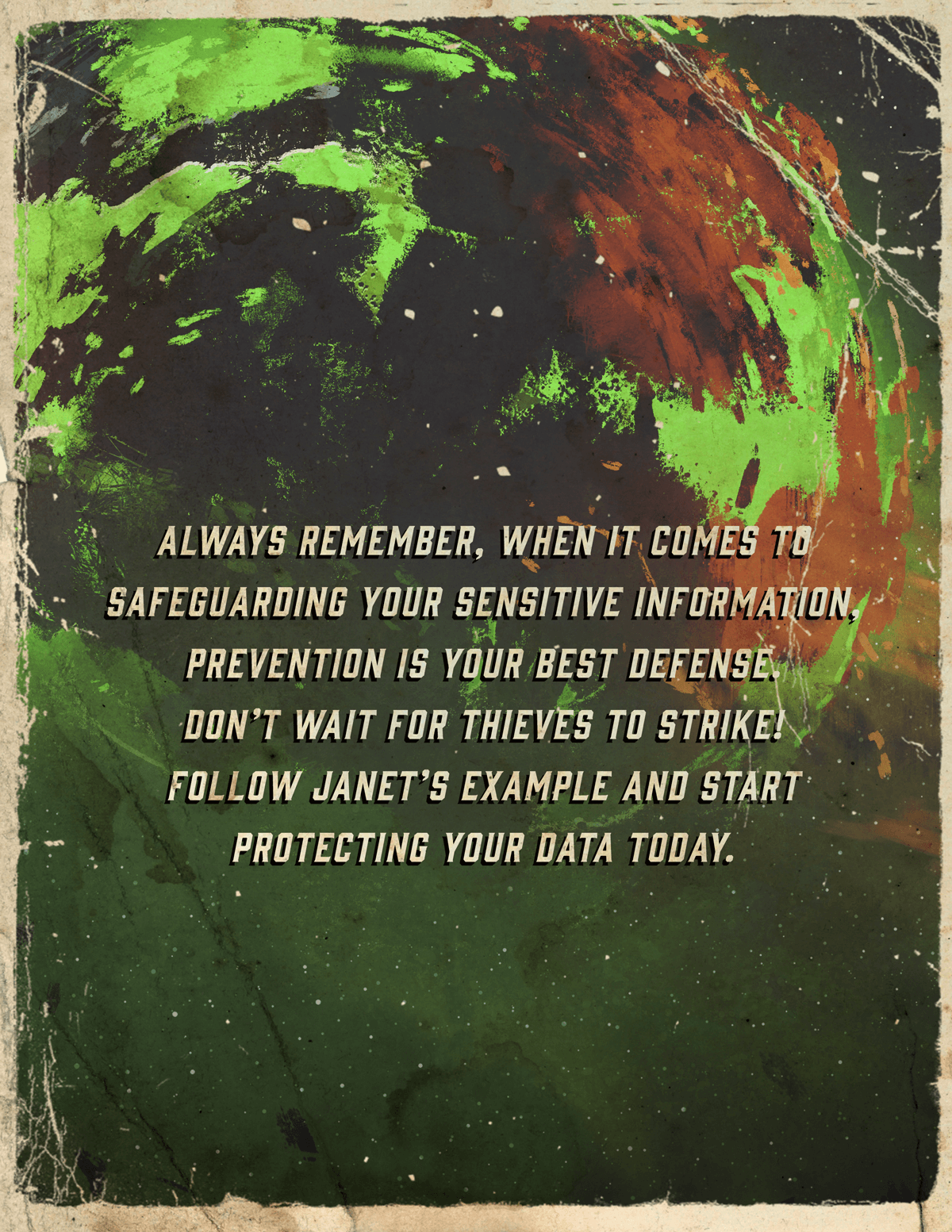 Related Content
Let's suppose you're reading this on your phone. You're wearing clothes that you bought online, and you're on your way to...
Getting what you want out of your money may require the right game plan.
Gun owners need to make sure that their homeowners policy covers the full value of their firearm(s) as personal liability.