Data Thieves from Outer Space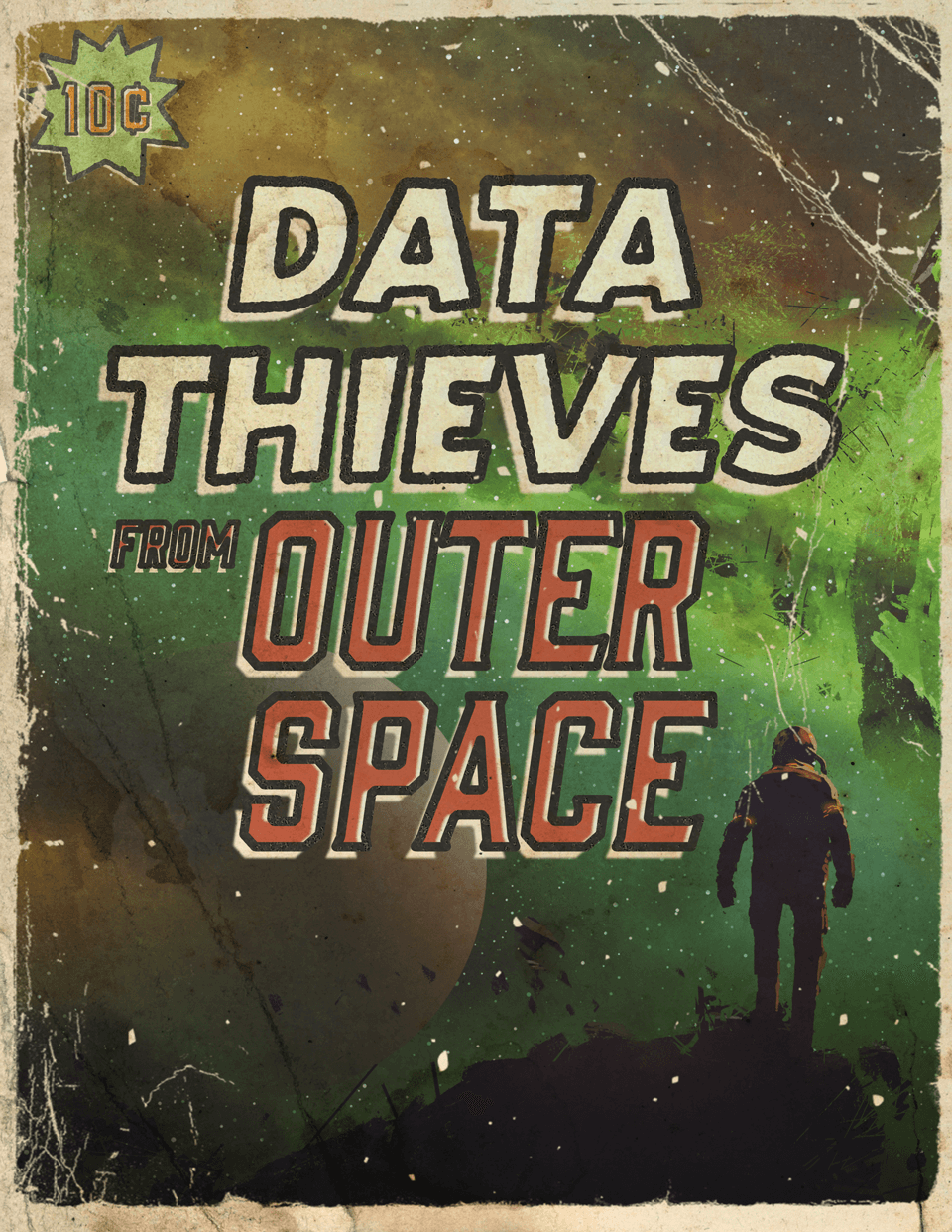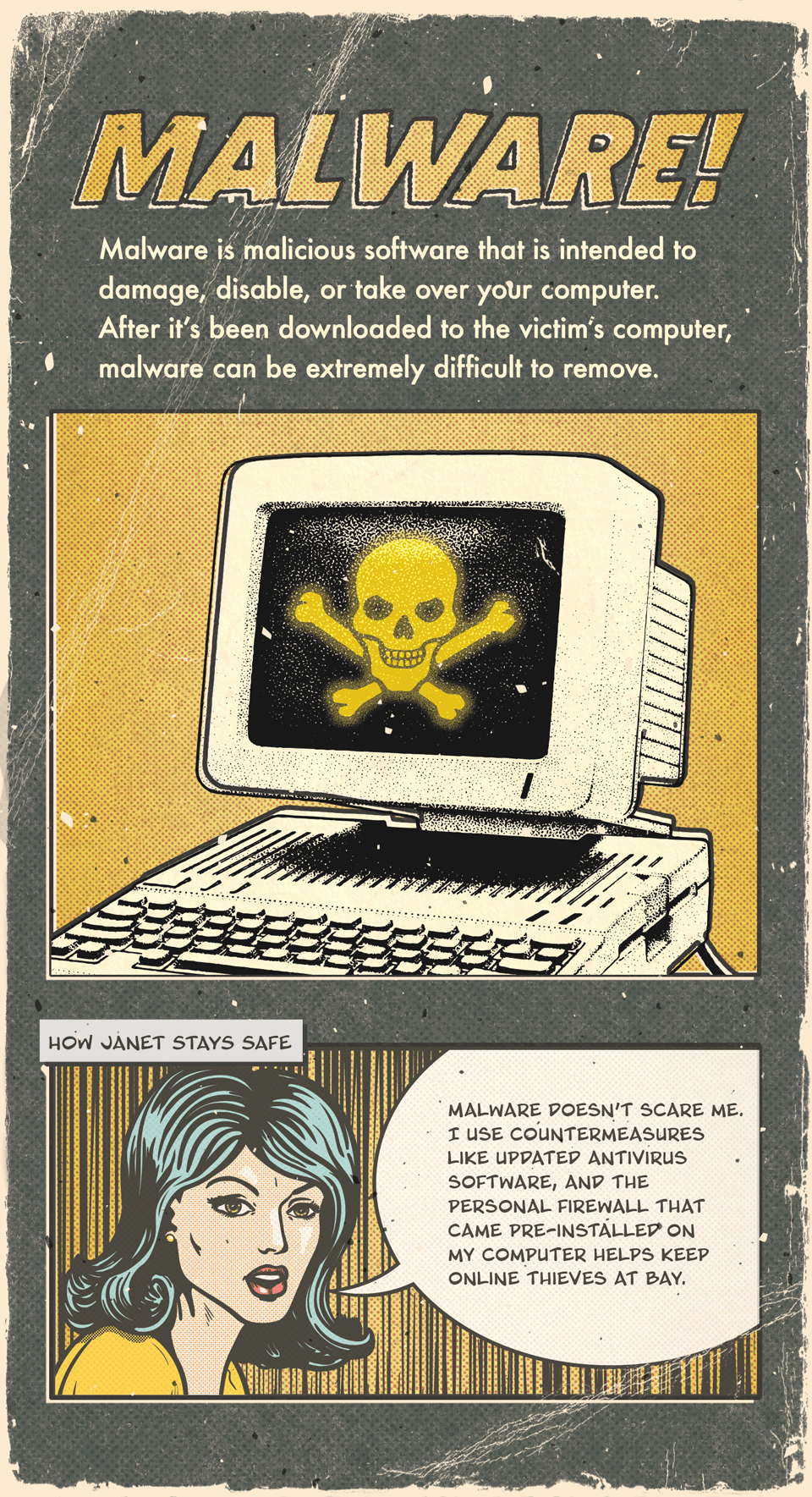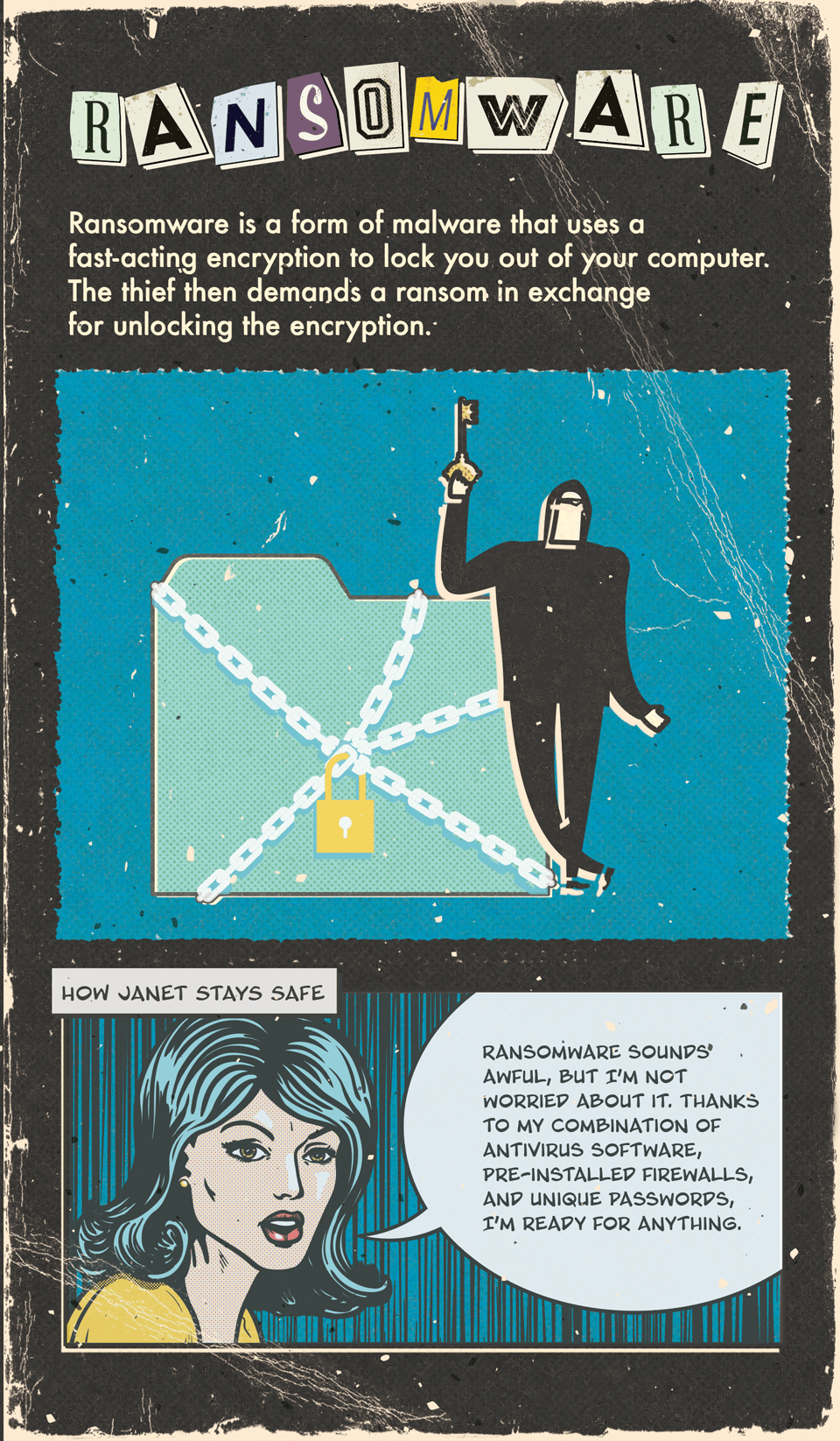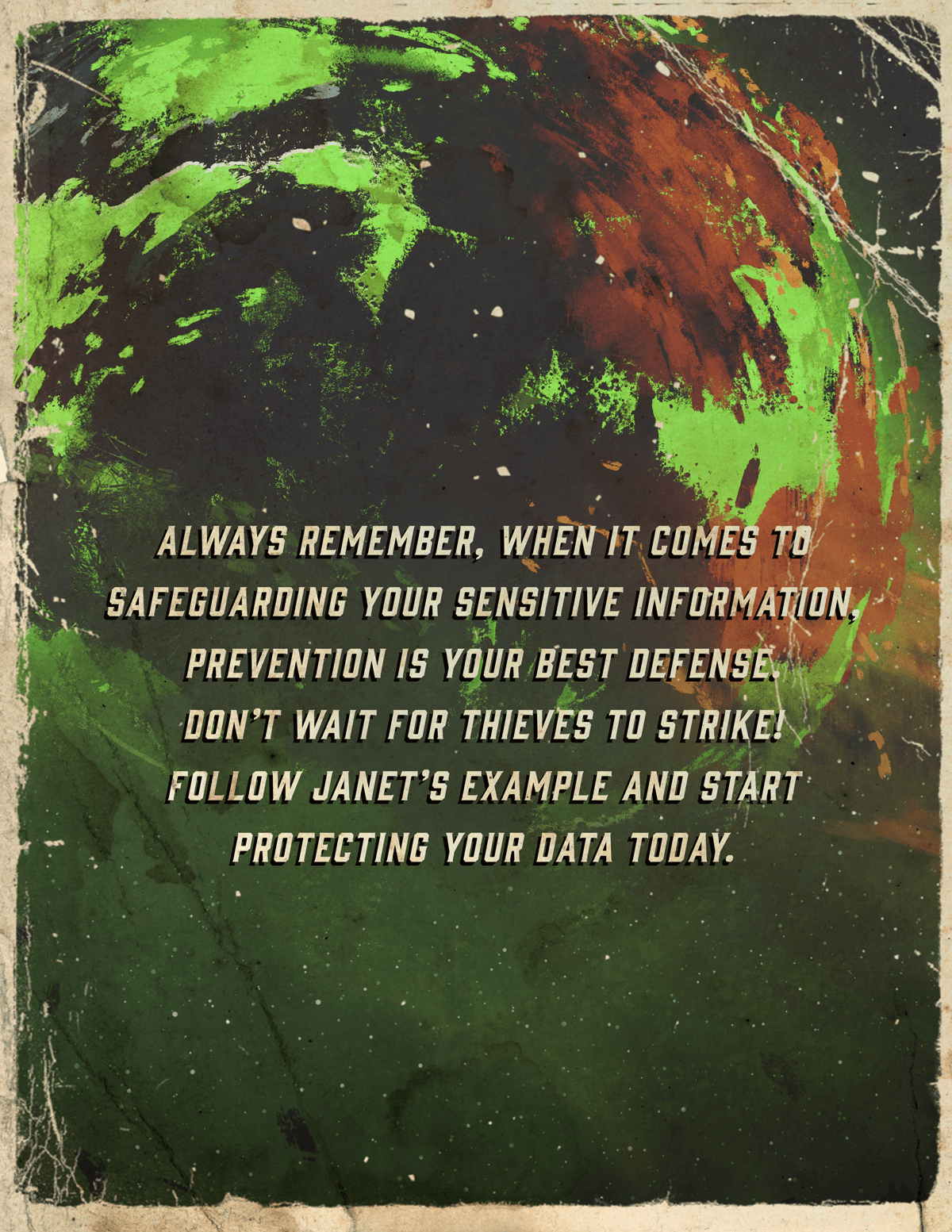 Related Content
Gun owners need to make sure that their homeowners policy covers the full value of their firearm(s) as personal liability.
Preparing for the eventual distribution of your assets may not sound enticing. But a will puts the power in your hands.
Bonds may outperform stocks one year only to have stocks rebound the next.