A Meal for All Generations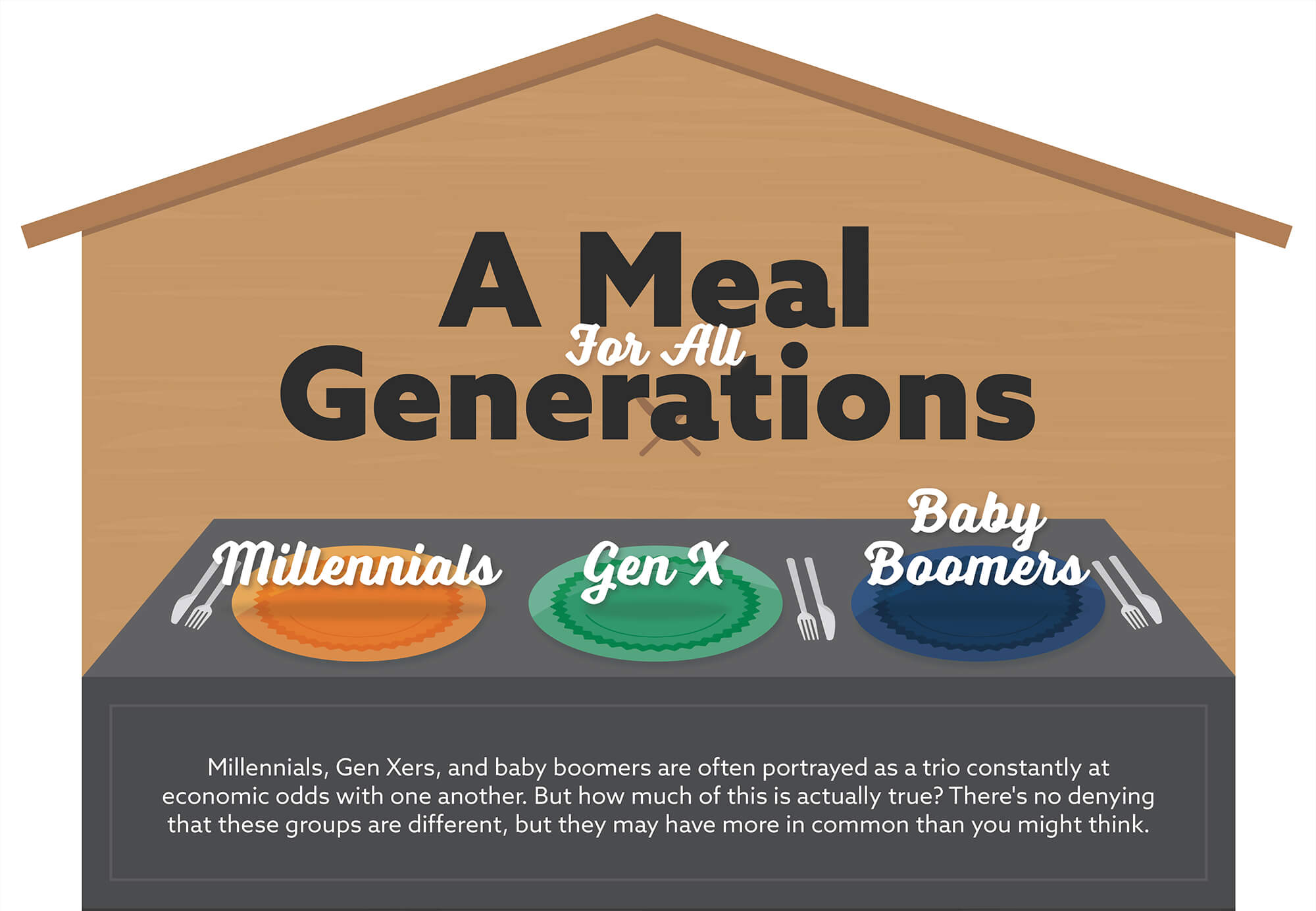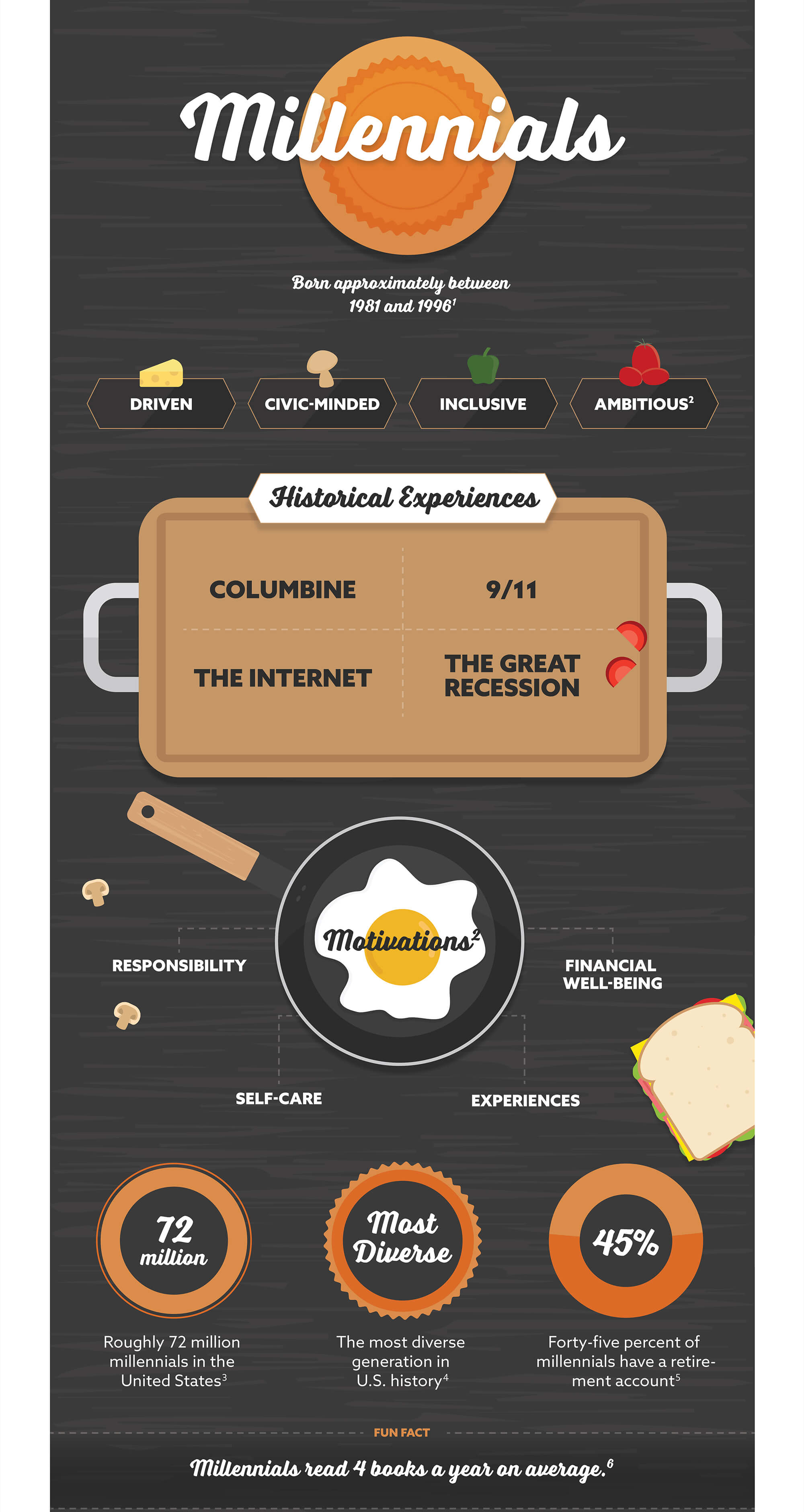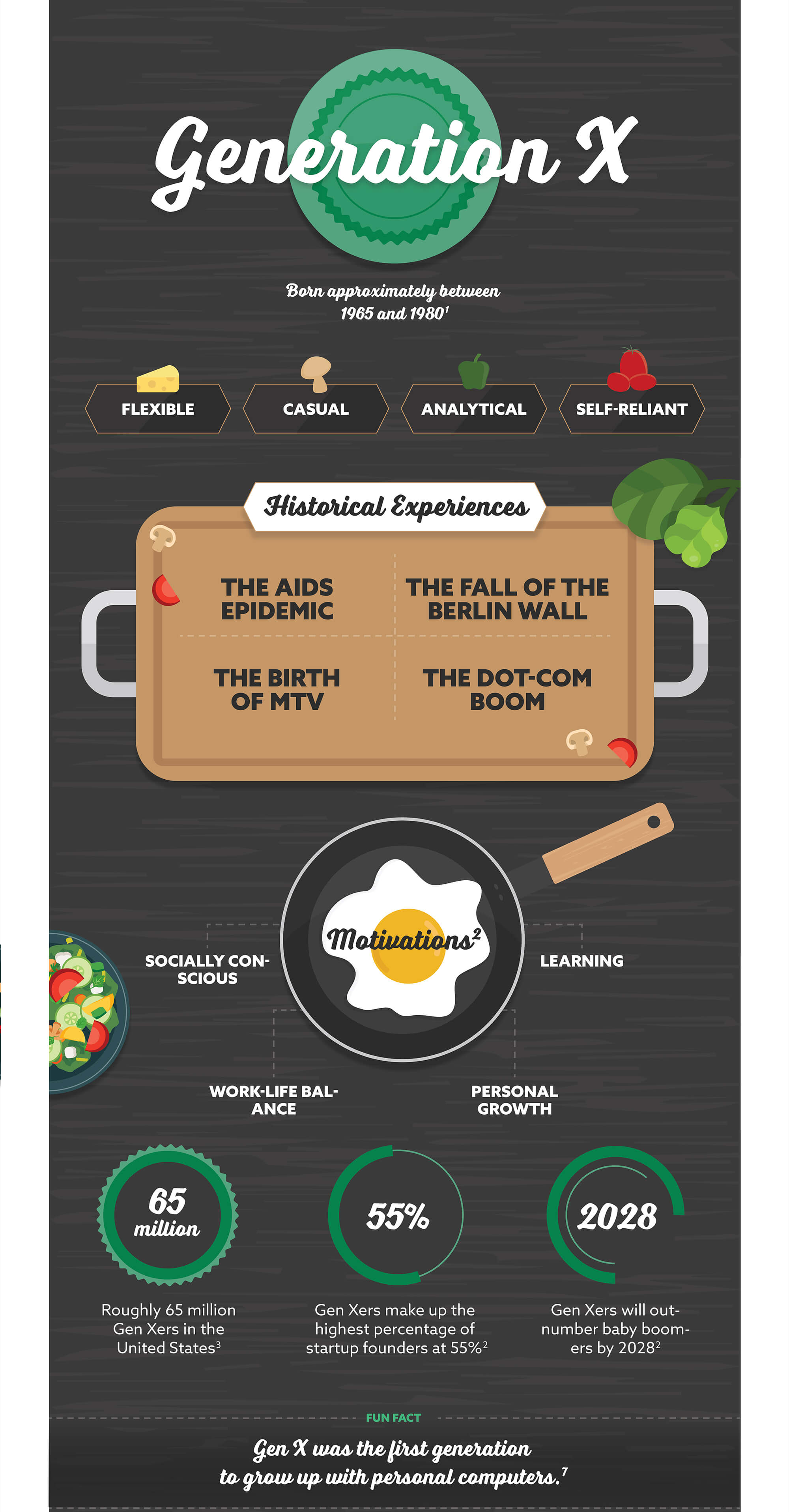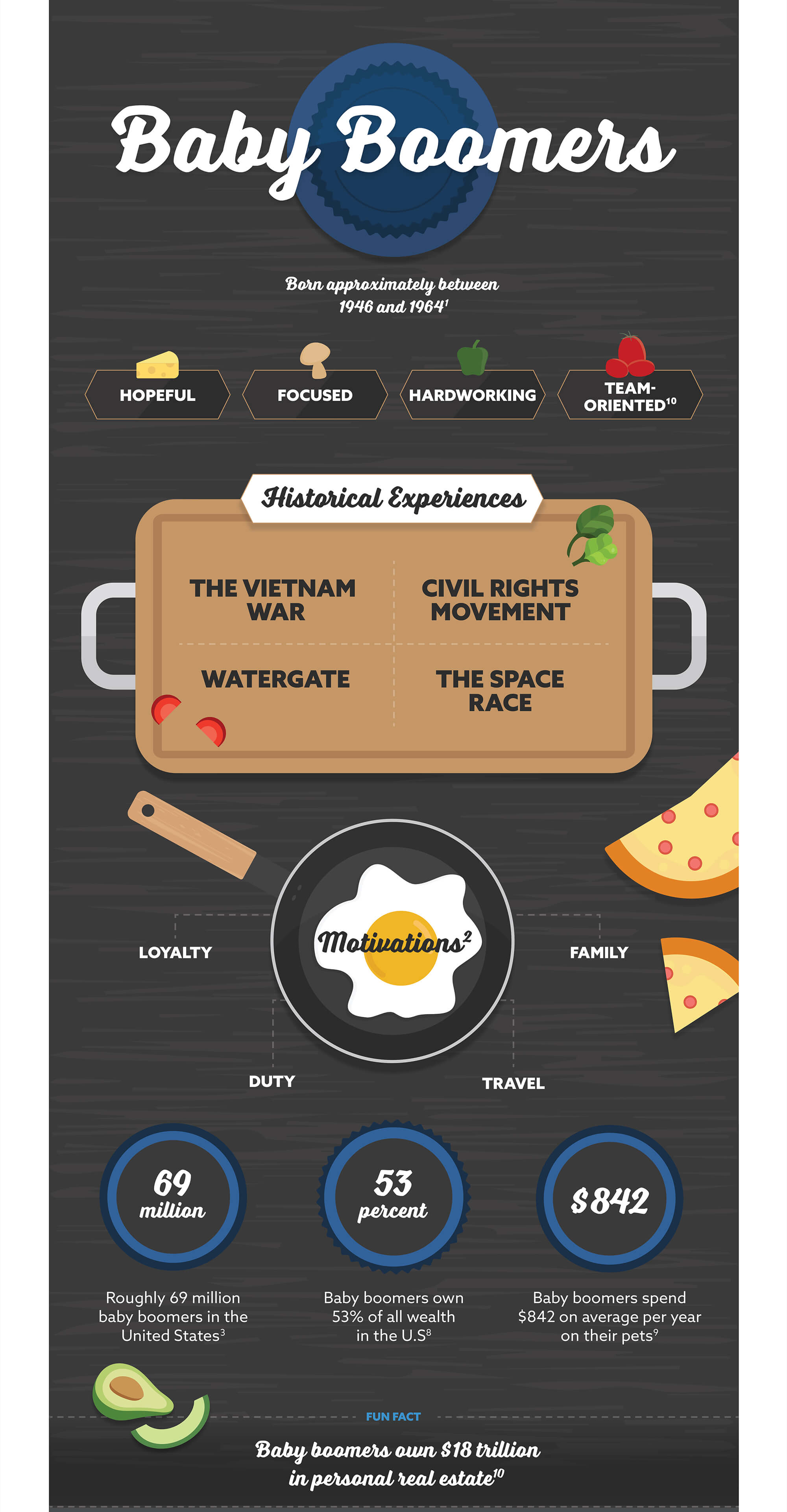 Related Content
Estate management can help ensure that your assets are transferred according to your wishes while managing tax issues.
You make decisions for your portfolio, but how much do you really know about the products you buy? Try this quiz
Longer, healthier living can put greater stress on retirement assets; the bucket approach may be one answer.