Understanding the SECURE Act 2.0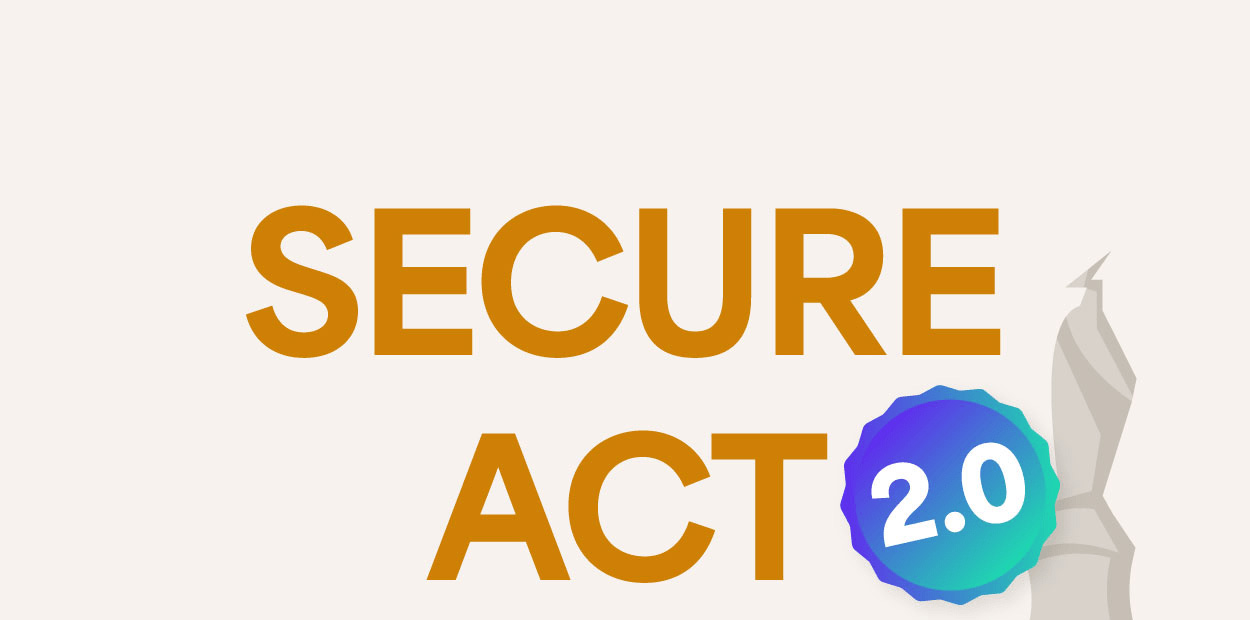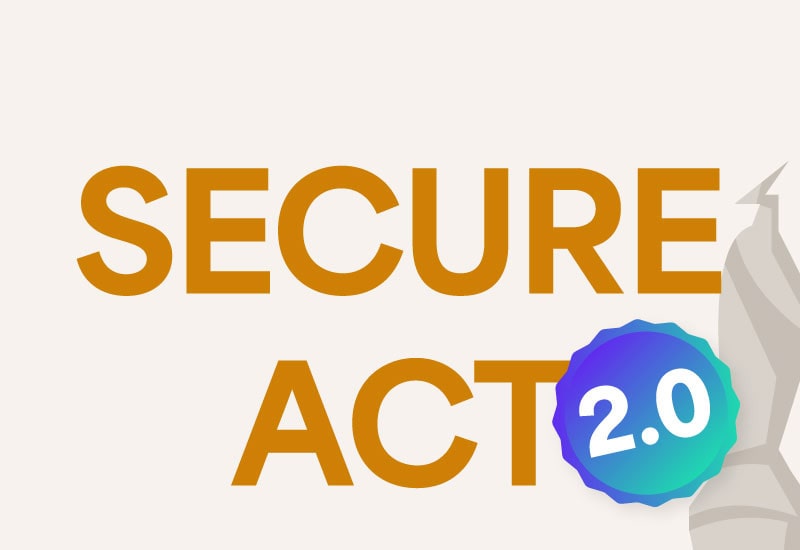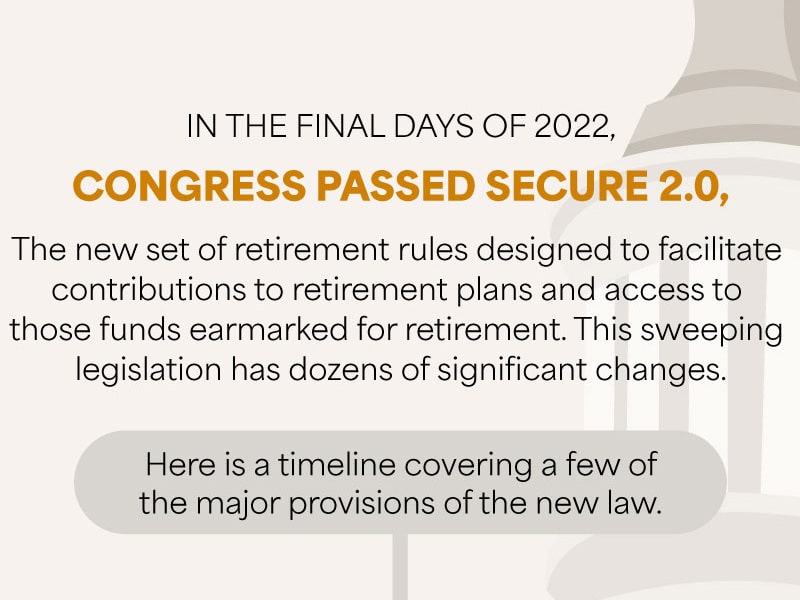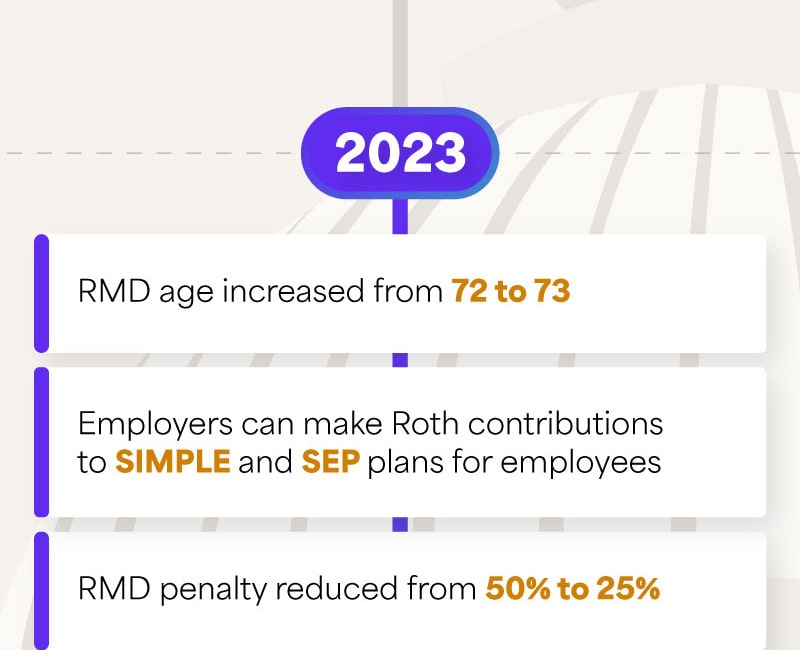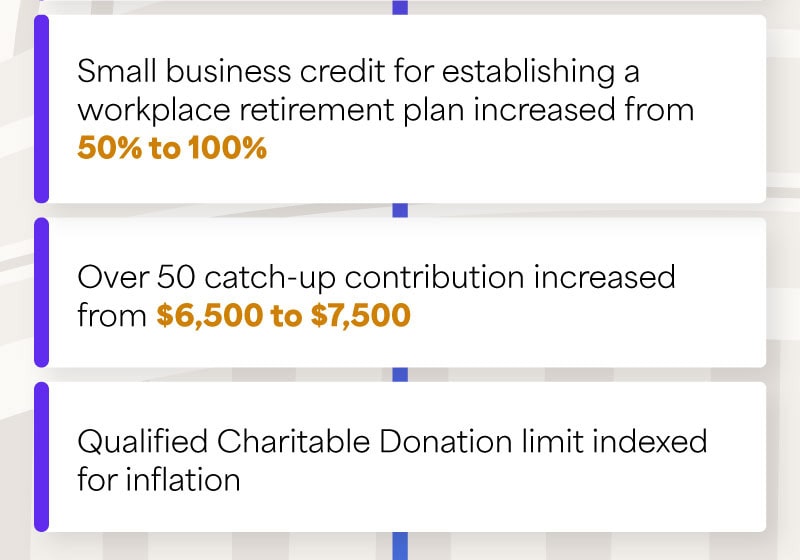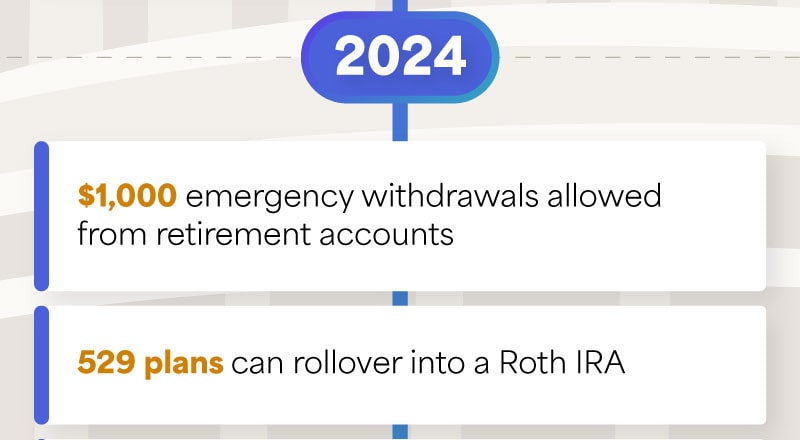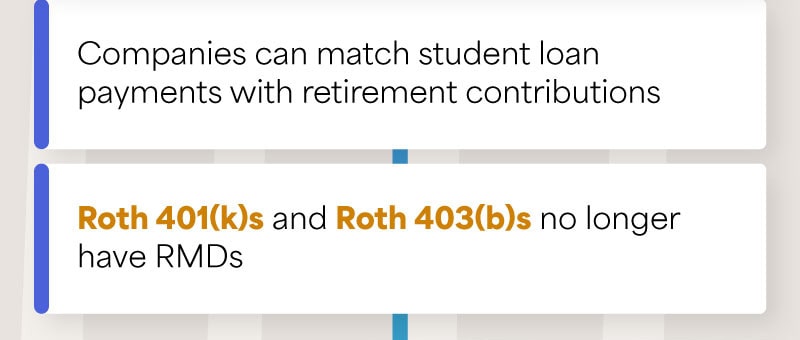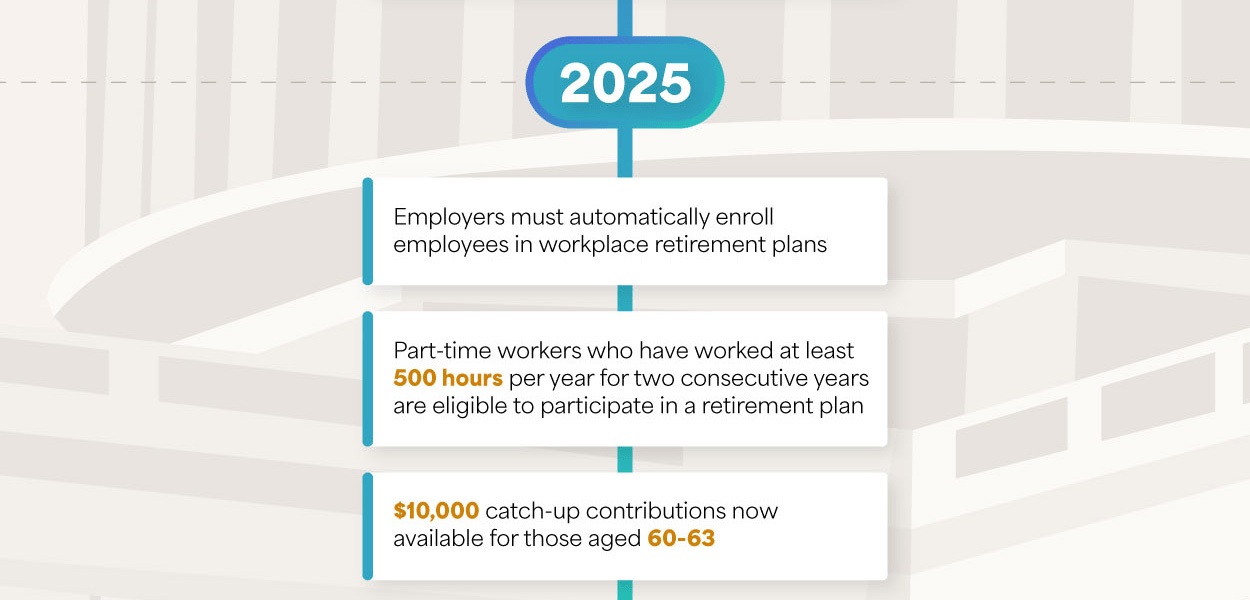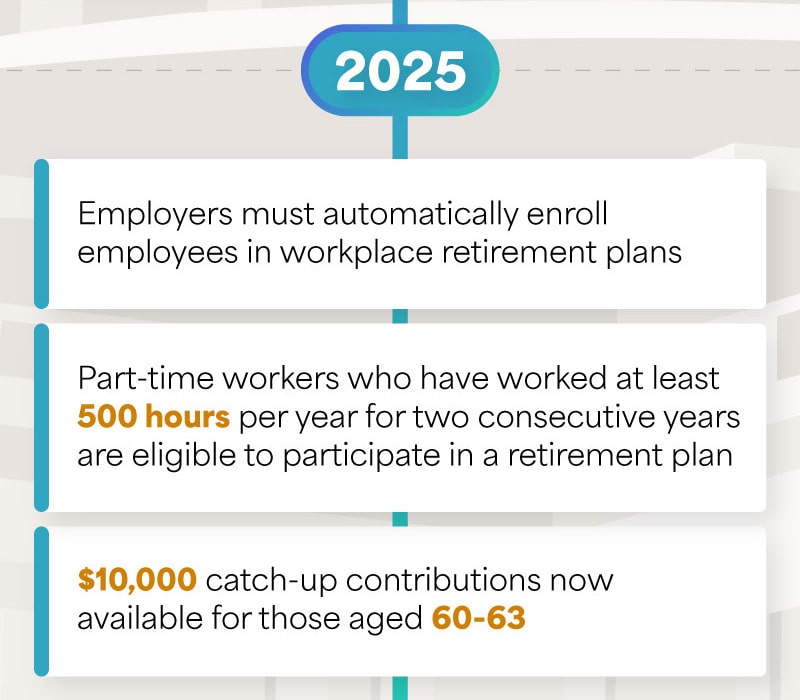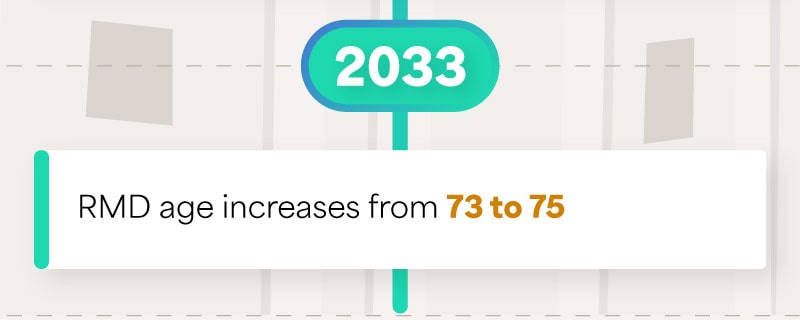 Related Content
Tulips were the first, but they won't be the last. What forms a "bubble" and what causes them to burst?
The market is as unpredictable as the weather. We'd love to help you prepare.
Medicare is broken down into four specific parts—but what do they mean? This article will help you understand each piece.